Finding the Best Car Donation Company
March 27, 2020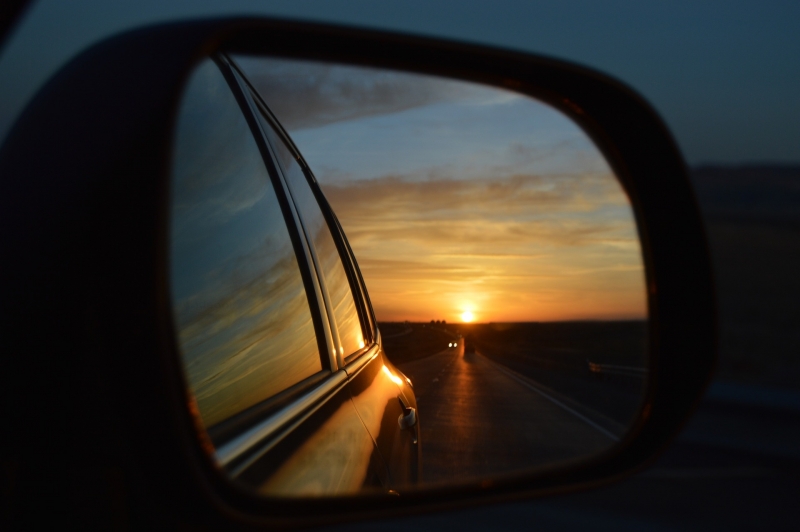 With more than 30 years of experience, Riteway Car Donations has the expertise in making vehicle donations easier than ever. The nationwide company provides free towing and live car donation experts that are available to assist you through the process and answer all your questions.
The Best Car Donation Company
Thirty years ago, Riteway offered car donation services to California locals. As our company grew, so did our locations. Now, Riteway provides vehicle donations nationwide. Throughout the years, we have perfected our system to make the process simple for donors.
What makes Riteway the best car donation company?
Riteway is a Los Angeles based commercial fundraiser and is registered with the appropriate business and governmental entities. Our program is designed to provide donors with a simple, fast, and secure way to donate their vehicles to nonprofit organizations.
Why not just donate through the charity directly?
Most charities are not able to process their own vehicle donations because vehicle donation programs require time, licensing, and experience. Therefore, we take care of the scheduling, pick up, sale, and paperwork for each donation on each charity's behalf.
How to Donate Your Vehicle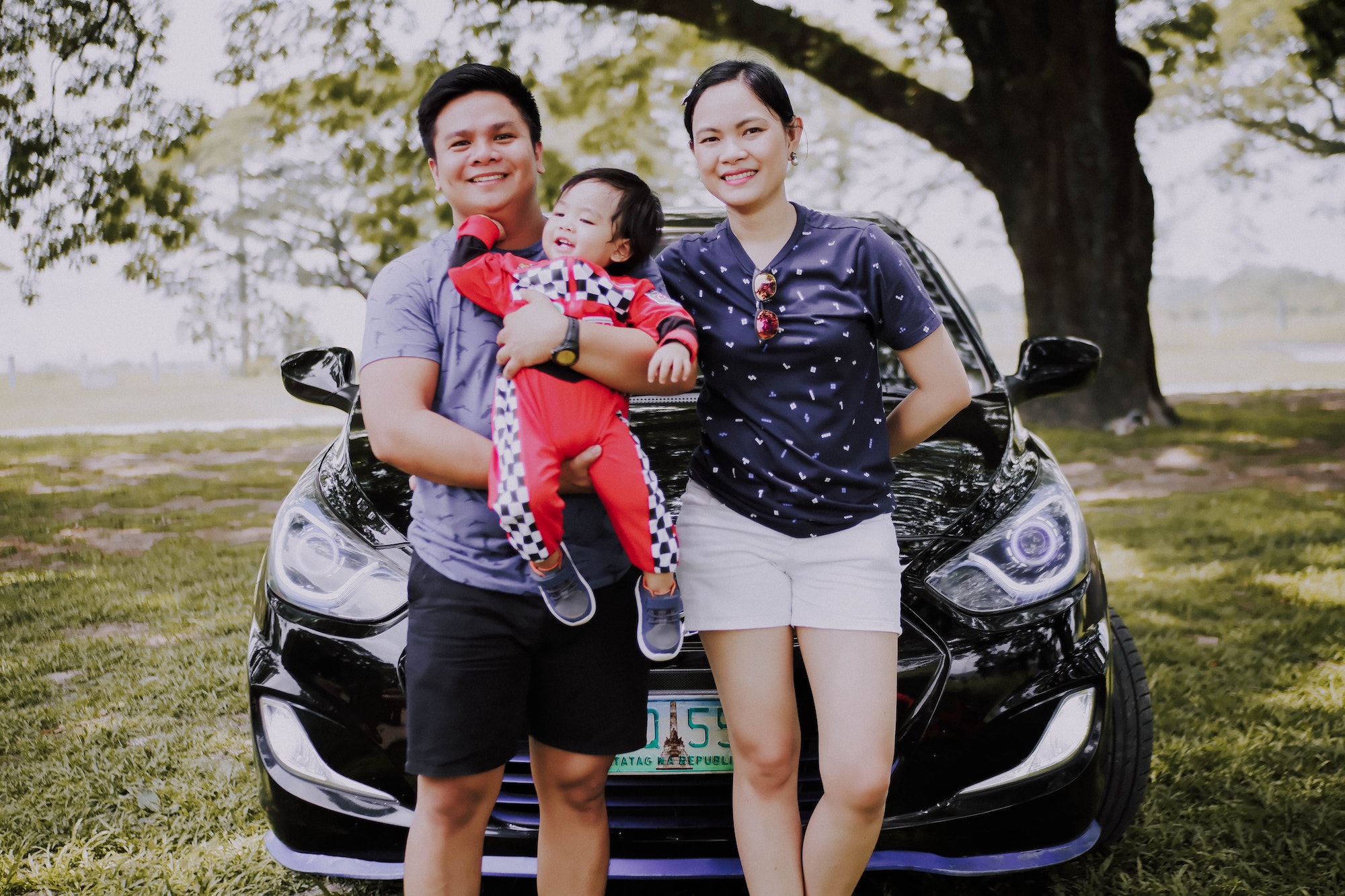 Are you thinking, "I want to donate my car, but I don't know how too?" Good news, it's easier than you think.
Step 1: Preparing for the process
Have your vehicle's cleared Certificate of Title and Registration in front of you. This will help you provide us with the information we need about your vehicle.
Don't have a title? Give us a call, sometimes we are able to request one of your behalf.
Step 2: Choosing the Charity
Riteway commercially fundraises for hundreds of charities, refer to our page for a list of charities to donate to.
Can't find the charity you want to donate to? If you provide us with the charity's name and contact information, we can contact them.
Step 3: Scheduling your pickup
Give us a call at (855) 520-2100, or complete an online donation request. Our friendly donation coordinators will gather your vehicles information and schedule a free pick up with you.
Step 4: Maximizing the donation
We take the reins at that point to maximize the donation for both our donors and charities. We do this by assessing the vehicle and adding value to increase the selling price of the car.
It's a situation many people dream about – a successful way to support a cause you care about without the work involved. It's why the best car donation company to work with is one with these kinds of practices in place.
Who Benefits From a Car Donation?
While hundreds of charities have received financial support through Riteway, you can benefit any 501(c)(3) you choose. We form new connections when donors introduce us to their favorite charities.
There are many types of causes you can support. If you would like some suggestions, you can refer to our page for current charities that Riteway supports.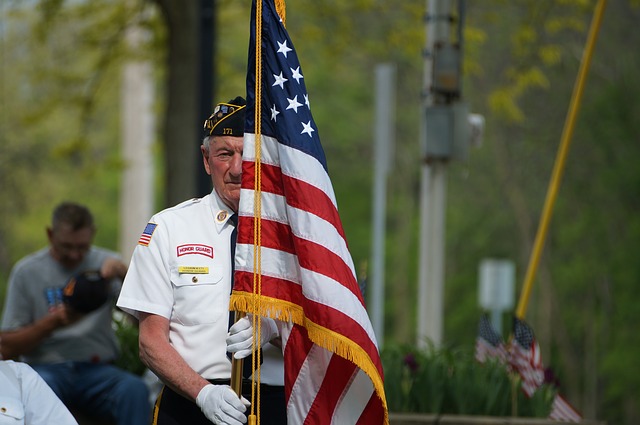 There are more than 18 million military veterans in the United States. Rewarding their courage and level of sacrifice through nonprofit support is something many Americans would like to do.
A provides programs and services for the individuals who put their lives on the line to protect American freedom.
When you donate your car to the you provide relief from injuries and comfort to veterans who are suffering from symptoms of PTSD. Any member of the military since September 11, 2001 can be served by the nonprofit and receive services free of charge.
The organization offers assistance in a variety of ways, including:
• Combat stress recovery program
• Family support
• Independence program
• International support
• Physical health & wellness
• Warrior care network
• Peer support
• Resource center
Your vehicle donation can bring healthcare, education and advocacy to those who need it.
Riteway donors have supported charities that provide resources for families who live in communities where children have less access to adequate programs and educational opportunities.
By donating, you can share your passion for a cause and draw attention to what you consider important. In return not only do you receive a tax deduction, but the feeling of know that you are helping others.
What are the Benefits of Donating a Car?
You have the opportunity to make a big impact with a vehicle donation through Riteway both yourself and for the charity of your choice.
Tax Benefits
IRS regulations dictate the protocol for a car donation to charity. When you donate your vehicle to a nonprofit you gain a tax write-off a based on the sale price of your donation car.
If you feel unsure of how to file your taxes with a vehicle donation write off, don't worry. Accountants are well-versed about including your donation when preparing your taxes. If you typically use Turbo Tax, the website also informs you how to add it to your calculations. At Riteway we handle the paperwork, so it's very easy on your end.
Vacation Voucher for Car Donation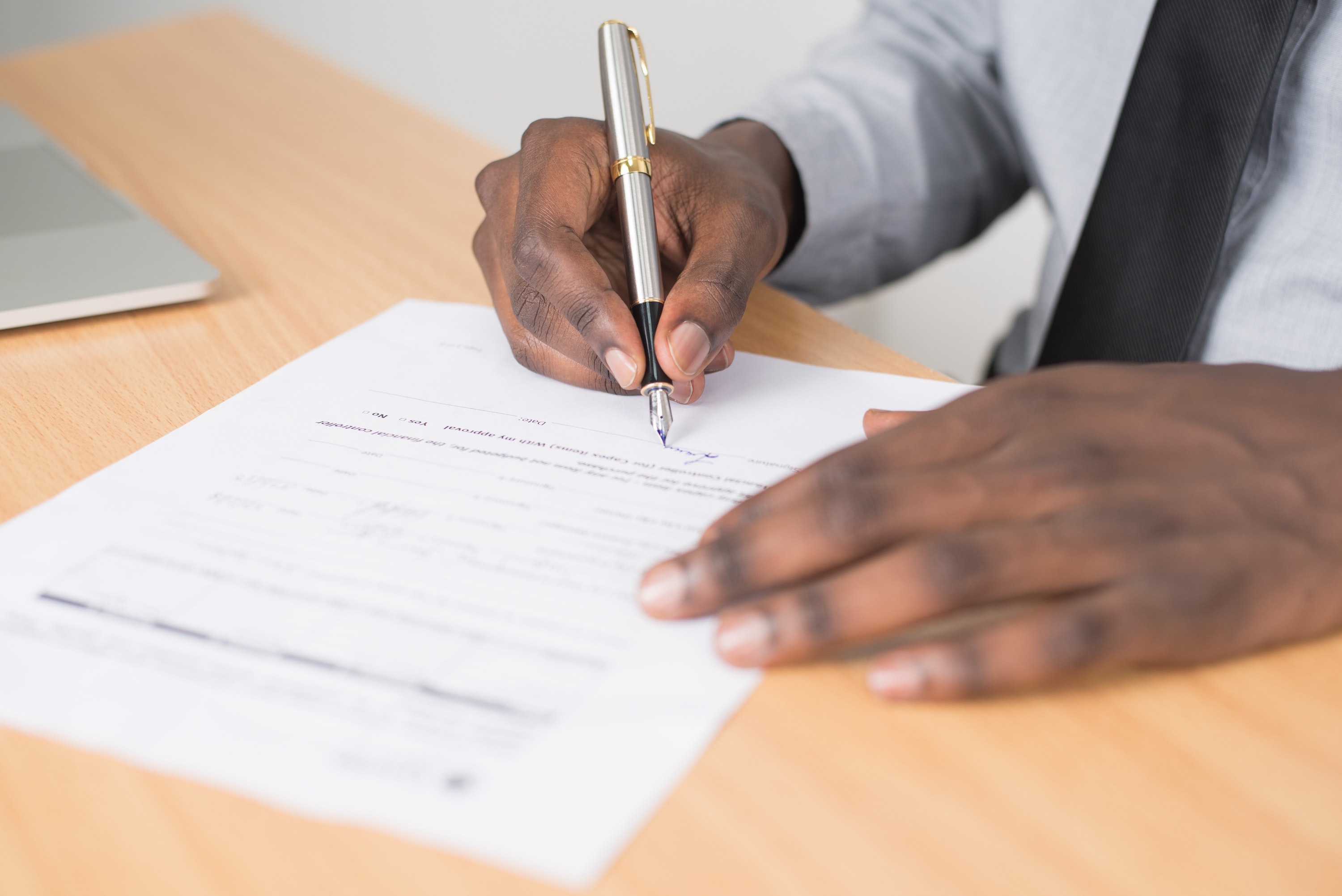 While our clients have reported that they're pleased with the ease of our process and their ultimate tax break, there are other perks that sweeten the deal. After you begin the donation process with a Riteway donation coordinator, you can discuss the offer with us.
After the intake of your vehicle is completed, you can send in a Vacation Voucher activation form along with a refundable deposit and start planning your trip. The hotels included through the program are small inns and such chains as Comfort and Quality Inn. The vacation voucher for car donation makes traveling more affordable. There are some taxes involved, however, which vary according to the destination you choose, and they typically range from $12 to $15 per night. A $25 fee is added during holiday weeks.
After booking with your Vacation Voucher, you will receive a package with your hotel information. The voucher needs to be activated within 60 days and you have one year to use it toward travel plans. Make sure you send in your completed form at least 45 days before you travel.
When you consider the car donation process, it doesn't take long to realize "the benefits of donating my car outweigh my other options." It's probably something you will do again and again – every time you replace your car.
You're careful about financial decisions, so it makes sense you want the best car donation company to handle your vehicle.
Riteway brings more than 30 years of experience to the process, which gives you a boost of confidence when you decide to benefit a cause with the value of your vehicle.