Charity Review of Riteway Car Donations
Riteway Car Donations FREE Giveway Survey
Riteway Car Donations would greatly appreciate your charitiy's feedback.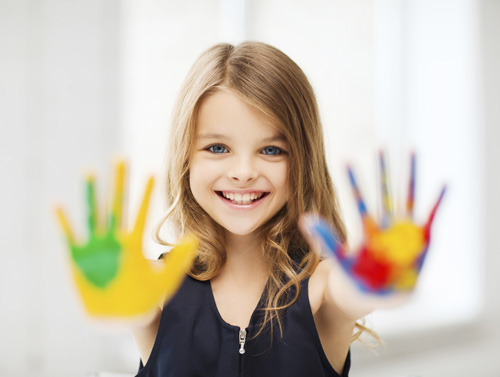 Since our goal is to deliver the best service possible, this feedback is important in helping us identify and improve the quality of our customer care. The survey should only take a few minutes to complete.
Click the link below which will lead you to an external website that will allow you to evaluate Riteway Car Donations. Once the survey has been completed, we will send you a FREE bag of goodies* to the address provided.
To access the survey, please click this link.
If the link does not take you to the survey, please copy and paste the entire URL (shown below) into your browser's address bar.
URL: https://www.surveymonkey.com/r/JY965NY
Please be as detailed as possible as this will help improve our service excellence not only to your organization, but also to your donors.
If you have any technical problems with the survey, please contact ryan@ritewaycardonations.org.
*Quantity of goodiebag is limitied. Variety of goodie bag will vary. Offer valid while supplies last.